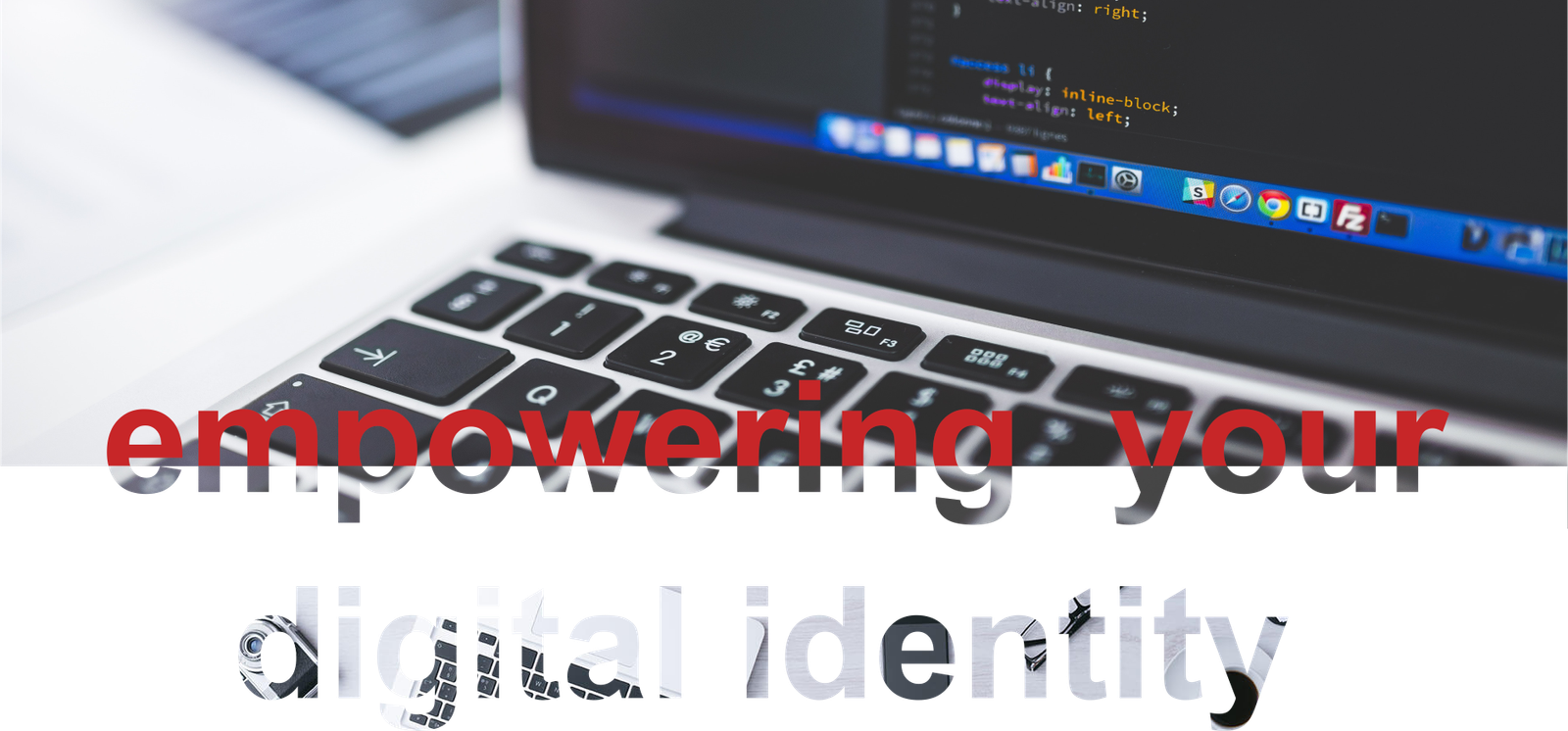 Web development integrates tools, techniques, and strategies to maximize its visibility and performance. It allows the website to be flexible and intuitive. Optimization enhances the website's visibility and attracts the right audience. Moreover, quality content results in user-website endearment. In short, web development ensures that the website is easy to use, high performing, and visible. A web development is one of the most effective marketing tools at present. Before making a purchase decision, the customers prefer to review your website, and this trend is uniform globally. Website development is a process of using strategies, tools, and techniques to improve your website's potential. Today, the website should be much more than a brochure and should generate leads. Not only that, it should nurture the available leads and transform them into sales. The web development content should be relevant, interesting, and deliver comprehensive information about the product or the service. It should not only communicate with the existing distribution channels and customers but also generate publicity. The website development ensures the website can perform on these 
parameters 
efficiently.
We are offering these kinds of web development depending upon your requirement
Often called as CMS, is an online application to manage website pages. It gives access to multiple users so that they can add, edit or change pages. Moreover, it provides all website information in simpler form so that it can be used without in depth knowledge of web development.
It is the process that refers and includes everything used for making unique website for a brand. Custom Web development are more attractive, do more and accomplish specific business goals.
Such websites are made for selling products and goods online. They include details all items listed, shipping details and funds transfer facilities. These websites are used by traders and manufacturers.
Key features of web development
Intuitive
Any website's essential functions are to create awareness, develop interest, craft decisions, and drive actions. The success of any website depends on its clarity. The user should fully understand what the website offers. Moreover, the website should effortlessly deliver what the customer seeks. The user should be clear what to expect from the website. It is equally critical that the website fulfills those expectations accurately. An intuitive website converts easily. Moreover, the website should provide the needed information if the user wants to learn more about the product or service. Additionally, in the case of decision bottlenecks, Chatbots are a practical and cost-efficient option.
Optimized
A website without traffic is useless. There are many ways to drive traffic to your website, including social media marketing, email marketing, influencer's endorsement, etc. Nevertheless, organic search traffic is one of the critical traffic sources with high value. Search engine optimization (SEO) is an efficient tool to maximize your website visibility against the relevant research. With better visibility, the website can more easily generate leads, grab attention, and attract current and prospective customers. In the competitive dense online world, it is vital to optimizing your website with SEO features to improve your ratings. No doubt, optimization is an efficient source of organic traffic and should not be neglected.
Easy to Use
The websites should be simple to use and offer an easy solution to the users promptly. Its content must be explicit, comprehensive, and easily comprehendible. It is crucial for ecommerce sites to have a simple checkout process as a little complication can harm its performance. Chatbots can offer quick help to the users when needed.
Flexible
Change is the only constant in today's technology-dominated world. Similarly, the website is frequently exposed to change and innovation. If it cannot adapt change, its potential to perform is limited. The website should be flexible to leverage new technology, adjust to changing demands, and adjust to user perceptions. It may need adding more features or removing the existing ones.
Integrated
The website should integrate well with various social media platforms. It should be spontaneous to initiate a post on Twitter, buzz, LinkedIn, RSS, Facebook, etc. It should be quick and easy.
Geared
Images have critical importance in web design. At the same time, it is equally important to use high quality and related images. The image used should fit the purpose and should be according to the content. It should be engaging and encouraging the user to explore more and dig deeper into the website. Furthermore, it should be scaled appropriately. Additionally, high-resolution images are recommended as it increases the user-content interaction.
Media Support
Different forms of media, including audio, images, videos, etc., gained importance lately in the website performance. Even the blog posts, which were traditional text based, are now accompanied by presentations or related videos. It facilitates creating a distinct online presence. Moreover, you can use more keywords when you integrate support media on your website, directly impacting visibility.
High Performance
Website performances refer to the time needed for a page to render, load, or display. Performance is one of the critical factors in determining the website's retention and engagement. Research shows if the website takes more than 3 minutes to load, the user prefers to leave and never revisit the website.
Scalable
The website should seemingly accommodate innovation, change, and growth. Scalability is the capacity of the website to accommodate growth. A website should be developed, keeping Scalability as a preference and should have the potential to handle change in load, number of users, etc., without disrupting the performance.
Quality Content
Quality content is essential to attract the right audience to your website. Furthermore, it is critical to engage the user and convince him/her to take action. It helps increase visibility because if the user finds the content impressive or useful, he/she shares it with others.
Bonus Features
Bonus features also have a direct impact on website performance. A great website offers the user all that he/she may need with superior performance by integrating cutting-edge technology, innovation, and aesthetics.
Internet and technology innovation has opened a new horizon for business globally. It allows companies to explore and actualize opportunities beyond the border. The website is your identity online. At the same time, the website without traffic is useless. With our digital marketing team, and state of the art technology, we are confident to complement your business needs to the fullest. We take pride in our cutting-edge technology, including web design, SEO, social, PPC, and marketplaces, etc. which can offer you an advantage over your competitors. We can direct quality traffic to your website, generating more business, leads, and sales. Please don't take our word for it. Wait no more; feel free to contact us anytime to experience and understand what makes us stand out from others.
Join us for ultimate digital services for your company, brand, product or services. We will make your digital identity strong and long-lasting.